As the world becomes increasingly digitized, more and more businesses are realizing the importance of having a responsive website design. A responsive website design is a type of web design that allows a website to adapt to the screen size of the device it is being viewed on. This is important because it ensures that a website can be viewed properly on any device, whether it be a desktop computer, a laptop, a tablet, or a smartphone.There are many benefits of responsive website design, especially for small businesses. A responsive website design can help to increase website traffic and conversion rates, improve search engine optimization, and provide a better overall user experience.If you're looking for a responsive web design agency in Denver, look no further than Nerd Stack. We are a full-service web design and development agency that specializes in responsive website design. We can help you create a responsive website that is beautiful, user-friendly, and effective. Contact us today to learn more about our responsive web design services.
The Importance Of Responsive Website Design
There are many reasons why responsive website design is so important for small businesses. First of all, they need to have a site that is easy to use and looks great on all devices. A responsive website design will make your site look better on mobile devices and make it easier for users to navigate. This will save time for customers, as they won't have to try different browsers or search engines to find the information they are looking for.
A responsive web design is also important for SEO. Google ranks sites higher that are mobile friendly. Additionally, having a responsive web design makes it easy for people to share your content on social media platforms like Facebook and Twitter. This can help you reach a wider audience and attract new customers.
What Is Responsive Website Design?
Responsive Website Design is a technique that allows small businesses to keep up with the big boys. By using responsive website design, small businesses can lower their costs and still have a professional looking website. This gives smaller businesses an edge against their competition, as well as the ability to stay ahead of the curve.
Another benefit of responsive website design is that it levels the playing field. Large companies can invest in responsive website design, but they don't have to worry about losing customers because their site doesn't look good on mobile devices. In fact, more and more people are viewing websites on mobile devices, so this type of design is essential for all businesses.
Finally, responsive website design is affordable. It doesn't require a lot of technical expertise or expensive software tools; you can do it yourself with simple HTML and CSS skills. So whether your business is small or large, Responsive Website Design will give you an edge against your competition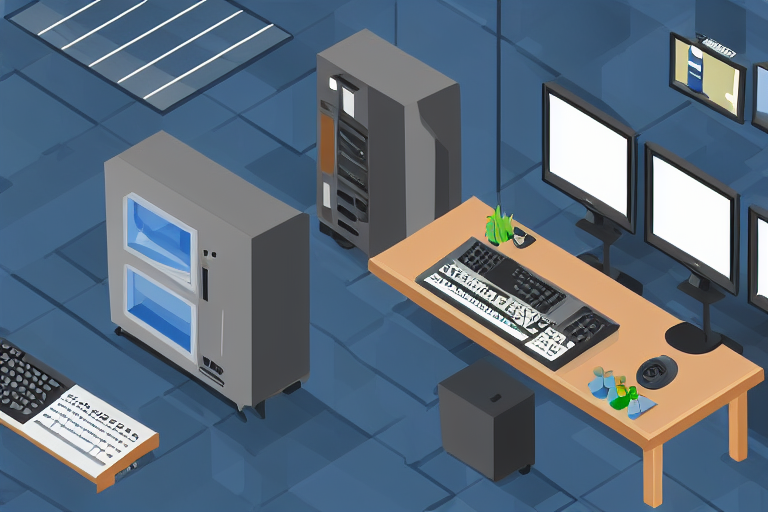 How Does Responsive Website Design Benefit Small Businesses?
Small businesses often struggle with the challenge of gaining an online presence. In addition to the high cost of advertising, many small businesses find it difficult to afford website maintenance and upgrades. Responsive website design solves both of these problems by allowing small businesses to maintain a professional website without breaking the bank. Additionally, responsive website design allows small businesses to reach a wider audience by making their site easier to use on any device. This means that even if your business only has a limited budget, you can still have a professional website that looks great on all devices!
Why Choose A Responsive Web Design Agency In Denver?
When you choose a responsive web design agency in Denver, you'll get a website that looks great on all devices. This includes smartphones, tablets, laptops and desktop computers. Plus, our team is experienced in creating websites that look great on mobile and tablet screens. So whether you're looking for a quick fix or full redesign, we have the skills to help.
Another benefit of choosing a responsive web design agency is that it can save you time and money. We offer affordable web design services that are tailored to your specific needs and requirements. Plus, our team has years of experience crafting high-quality websites. So you can trust us to deliver quality results quickly and without any hassle.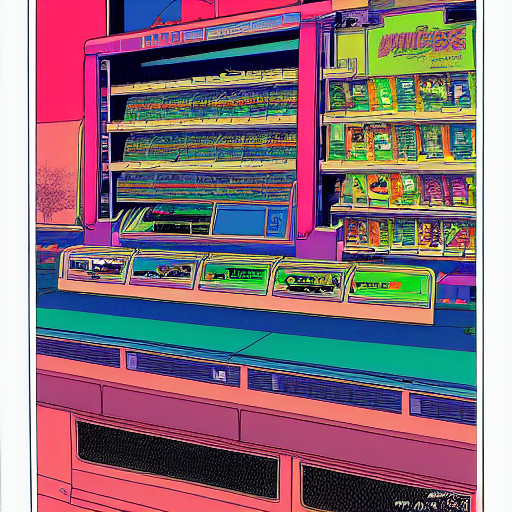 What Are The Different Types Of Responsive Web Designs?
There are a variety of different types of responsive web designs, each with its own benefits. In this blog post, we'll be discussing the three main types of responsive design: fluid grids, flexible images, and media queries.
Fluid grids are a type of responsive design that uses percentages instead of fixed widths or heights. This makes them very adaptable to different screen sizes and devices. They're also relatively easy to create using HTML and CSS, which is great for beginners.
Flexible images are another type of responsive design that uses image dimensions that can be flexible (i.e., they can change in size depending on the device). This makes it possible to provide high-quality graphics without having to use large files or download lots of extra data. Flexible images also work well with mobile devices because they don't require as much bandwidth as traditional images do.
Media queries allow you to detect when certain media formats (such as videos or audio) are being played back by a user's device. This allows you to respond specifically to these formats rather than relying on general rules that may not apply in all cases. For example, you could set up a media query that only applies when users are viewing video content on their browsers instead of pages containing text content.
How To Implement A Responsive Web Design Strategy
There are many benefits to implementing a responsive web design strategy, including:
- Increased Engagement: One of the main reasons people visit websites is to be engaged with the content. When a website is not responsive, it can cause users to leave without ever visiting the site's content. A responsive web design allows users to access all of the site's content regardless of their device size or screen resolution. This increases engagement and leads to more conversions.
- Improved Performance: Responsive web design does not require any additional coding or scripting - it just requires that your website be designed in a modular way so that it can be adapted as devices change over time. This means faster loading times for your website, which can lead to increased pageviews and conversion rates.
- Cross-Platform Compatibility: With a responsive design, you'll be able to create websites that are compatible with both desktop and mobile devices. This makes it easier for customers who use different devices - such as smartphones and tablets - access your content.
It can be difficult to decide when or whether to implement a responsive web design strategy into your business' overall online presence. However, with the enormous benefits that responsiveness provides, there is no reason not to consider it! There are various ways in which you can implement a responsive web design strategy, depending on your specific needs and goals. If you're looking for help figuring out how best to go about this process, our team at Nerd Stack can assist you in every step of the way!