When it comes to SEO, there are a lot of different moving parts. And if you want to really get the most out of your SEO efforts, you need to make sure that all of those moving parts are working together harmoniously. That's where an SEO technical specialist comes in.
An SEO technical specialist is someone who specializes in the technical side of SEO. They are responsible for making sure that your website is structured in a way that is conducive to good SEO practices and they also have a deep understanding of how search engines work.
In this blog post, we're going to take a look at what an SEO technical specialist is, what they do, and how to find one. We'll also discuss the benefits of working with an SEO technical specialist. And, to give you a real-life example of the impact an SEO technical specialist can have, we'll share a case study from a business that worked with one.
The SEO Technical Specialist Skillset
The skillset of an SEO technical specialist is vast and varied. They are able to provide valuable insights into a variety of service businesses. Their skillset helps to ensure that a website is visible and easily found by potential customers. Additionally, they can help to increase traffic to a website, and ultimately, generate more business.
What SEO Technical Specialists Do
SEO technical specialists are responsible for the technical aspects of SEO. They work with development teams to ensure that the website meets best practices, as well as to analyze competitor websites in order to find areas where they can improve. This can include things like focusing on site architecture, URL structure, redirects, sitemaps and crawling.
How To Find An SEO Technical Specialist
Finding an SEO technical specialist can be difficult, but there are many ways to do it. One way is to look through online directories, such as the Yellow Pages or Thumbtack. You can also find them through word of mouth, or by searching for "SEO technical specialist" on Google. Once you find a potential specialist, make sure to check their credentials and experience.
The Benefits Of Working With An SEO Technical Specialist
Working with an SEO technical specialist can provide many benefits for businesses. First, you can focus on your core business without having to worry about the technical aspects of online marketing. This allows you to grow your business unimpeded by complications related to online marketing. Additionally, an SEO technical specialist can keep up with the latest changes in Google's algorithms and provide recommendations based on this knowledge. As a result, you get results quickly and without having to do the work yourself.
Case Study: One Business's Experience With An SEO Technical Specialist
One business was not getting the results they wanted from their local SEO efforts. They contacted an SEO technical specialist who reviewed their website and found several technical problems that were preventing the site from ranking well in search results. After fixing these issues, the specialist helped to set up a monthly SEO plan that focused on optimizing the website for local search keywords. Within three months of working with the specialist, the business saw a significant increase in organic traffic and enquiries from new customers.
Q&A With An SEO Technical Specialist
I recently had the chance to sit down with an SEO technical specialist and pick their brain about all things SEO. Here are some of the highlights from our conversation: Q: What are some common technical SEO issues that you see? A: One common issue is sites not being indexed properly by search engines. This can be due to a number of factors, including incorrect robots.txt files, poor site structure, or duplicate content. Q: What are some of the best ways to resolve these issues? A: First, you need to identify the issue. Once you know what the problem is, you can take steps to fix it. For example, if your site is not being indexed properly, you can submit a sitemap to Google. If you have duplicate content, you can use canonical tags to tell search engines which version of the content is the original. Q: What are some common misconceptions about technical SEO? A: A common misconception is that technical SEO is all about fixing errors. While fixing errors is important, technical SEO is also about optimizing your site to make it as search engine friendly as possible. This includes things like optimizing your site structure, using the right keywords, and creating compelling content.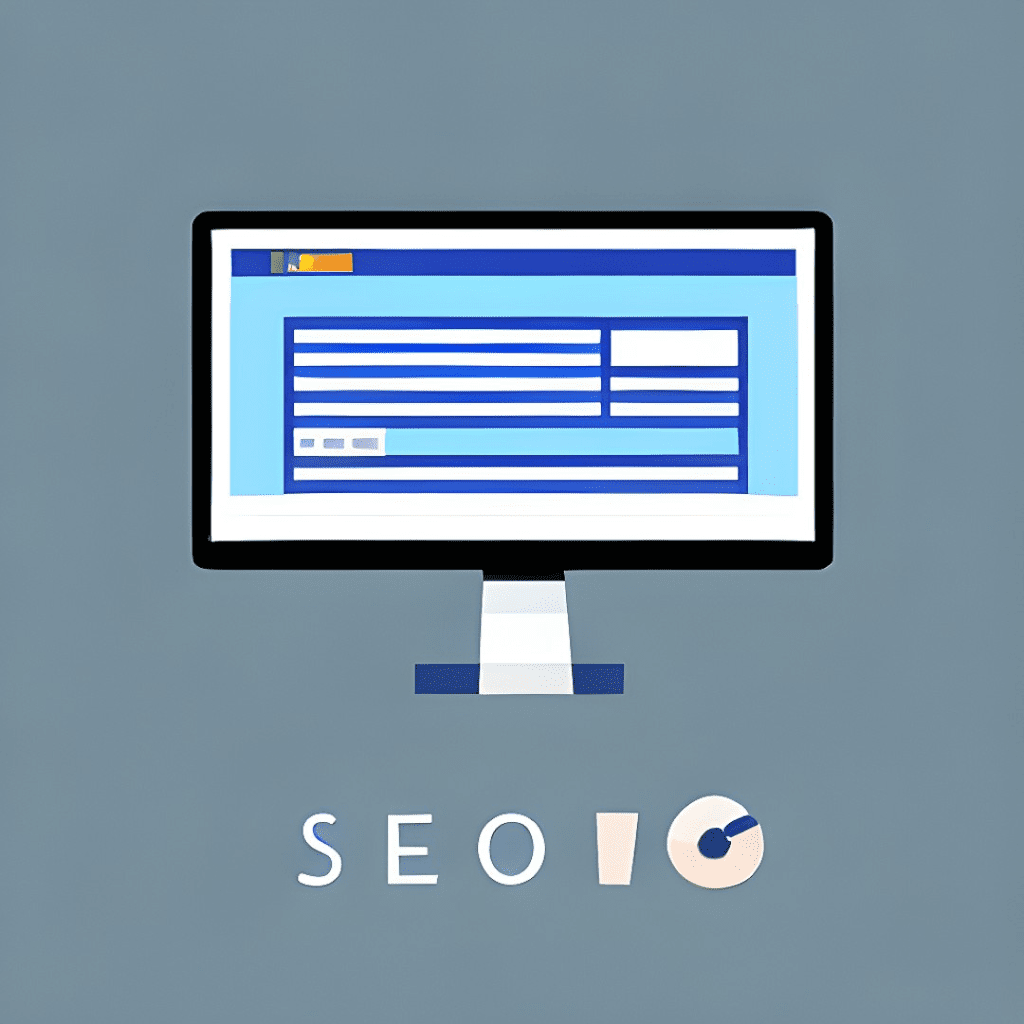 Conclusion
In order to ensure that your website is properly optimized for search engines, it is important to work with an SEO technical specialist. These specialists have the skills and experience necessary to make sure that your website is visible in search results and easy to find by potential customers. Additionally, they can help you increase traffic to your website and generate more business.